2015 Seminars
Ray Gardiner Sensei & Mats Stromgren Sensei
Tai Sai Friendship Seminar Sunday 26th April 2015
at
Wycombe Judo Centre
Tai Sai (meaning grand festival) is a festival held at the end of April every year in Iwama, Japan. Iwama is where the founder of Aikido Morihei Ueshiba or O Sensei, settled in the 1940's and spent the next three decades developing and refining the martial art he named Aikido. Morihei Ueshiba passed away on April 26th 1969 and the Aikido Tai Sai is held every year to commemorate the day of his death and to pay respects to his dedication to the many years of practice and development of Aikido. This transfers to all other dedicated teachers who spend their life and time trying to improve their own skills and to pass it on to their students. Many dojo and teachers around the world that can not travel to Japan on a regular basis try to uphold the tradition of Aikido Tai Sai in their own dojo thus staying close to the spirit of the origin of Aikido.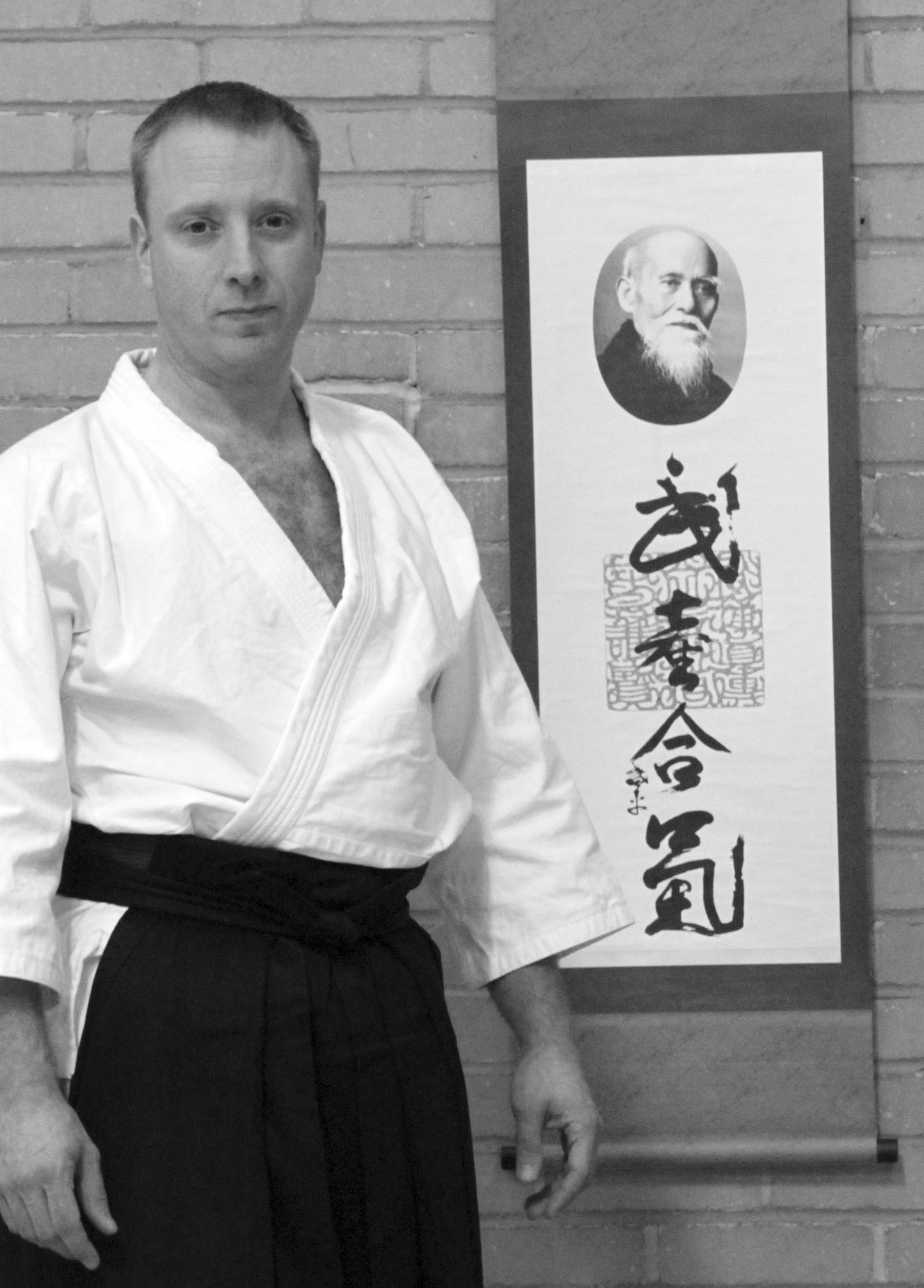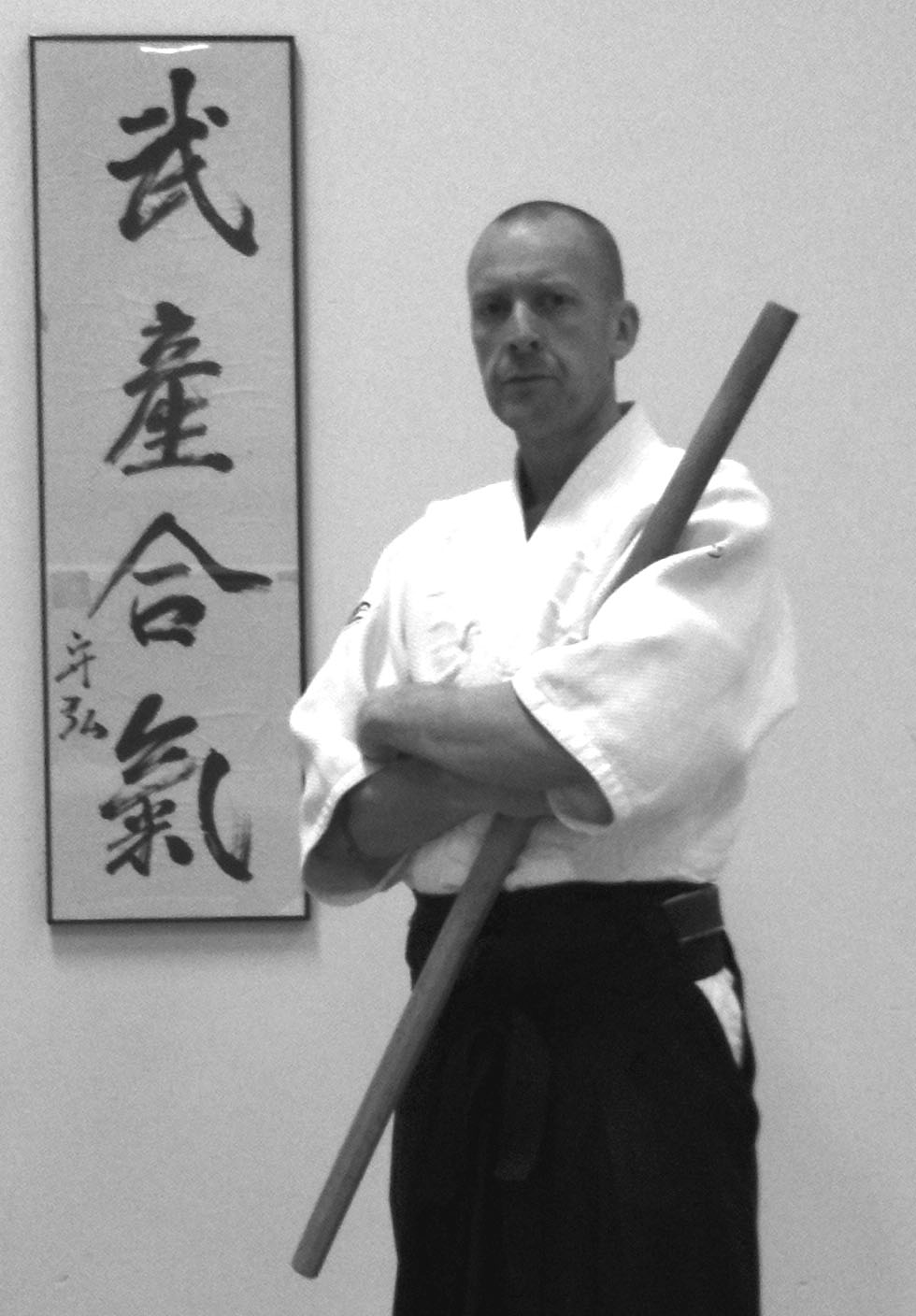 Cost £20
You must be 18 Years or older and provide proof of insurance
Please Bring Bokken, Jo & Tanto
Timetable:
09.00 - 09.45 Registration
10.00 - 11.15 Tai Jutsu
11.30 - 12.45 Tai Jutsu
14.00 - 15.15 Buki Waza
15.30 - 16.45 Buki Waza
This year's Tai Jutsu classes will show the transition from basic techniques into tanto dori. The Buki Waza classes will cover the latest 1 - 7 Ken Tai Jo with transitions into henkas.
Pat Hendricks Sensei, 2015 UK Seminar
Salisbury
10th - 12th July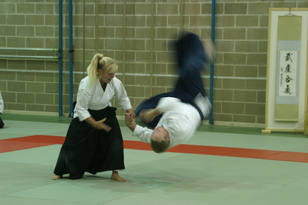 For More Information Click Here