2016 Seminars
Ray Gardiner Sensei & Mats Stromgren Sensei
Tai Sai Friendship Seminar Sunday 24th April 2016
at
Wycombe Judo Centre
Three Rivers Aikido and Takemusu Aikido Göteborg are happy to invite you to the 6th annual Aikido Tai Sai Friendship Seminar at High Wycombe Judo Centre.
Three Rivers Aikido is a member of California Aikido Association under the tutelage of Pat Hendricks Shihan. Takemusu Aikido Göteborg is a member of Iwama Shin Shin Aiki Shuren Kai under the tutelage of Hitohira Saito Sensei.
This is a one day seminar taught by Ray Gardiner Sensei 5th Dan Aikikai and Mats Strömgren Sensei 3rd Dan Iwama Shin Shin Aiki Shuren Kai. Together they have over fifty years of Aikido experience and between them have been uchi deshi in Iwama, Japan and Aikido of San Leandro, California numerous times.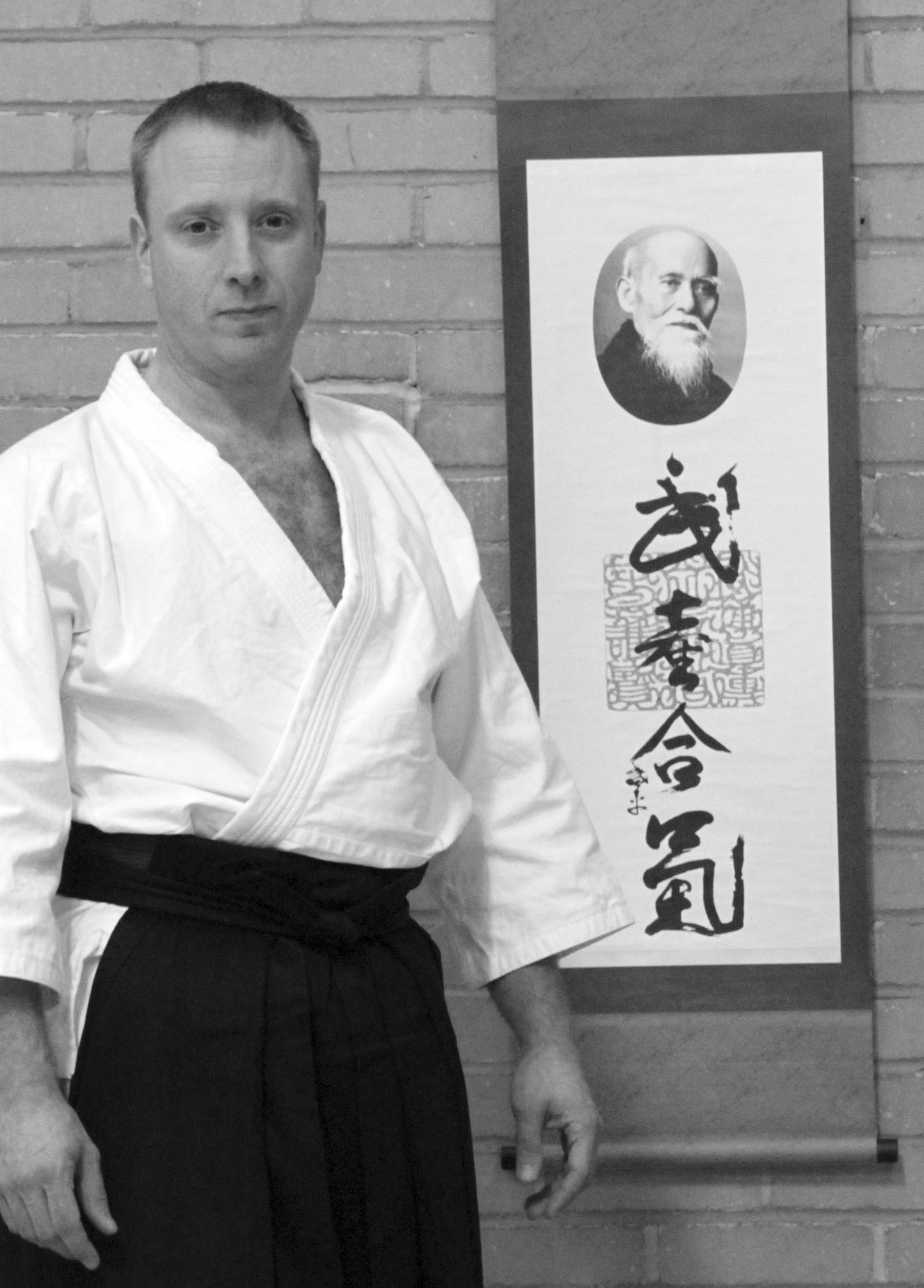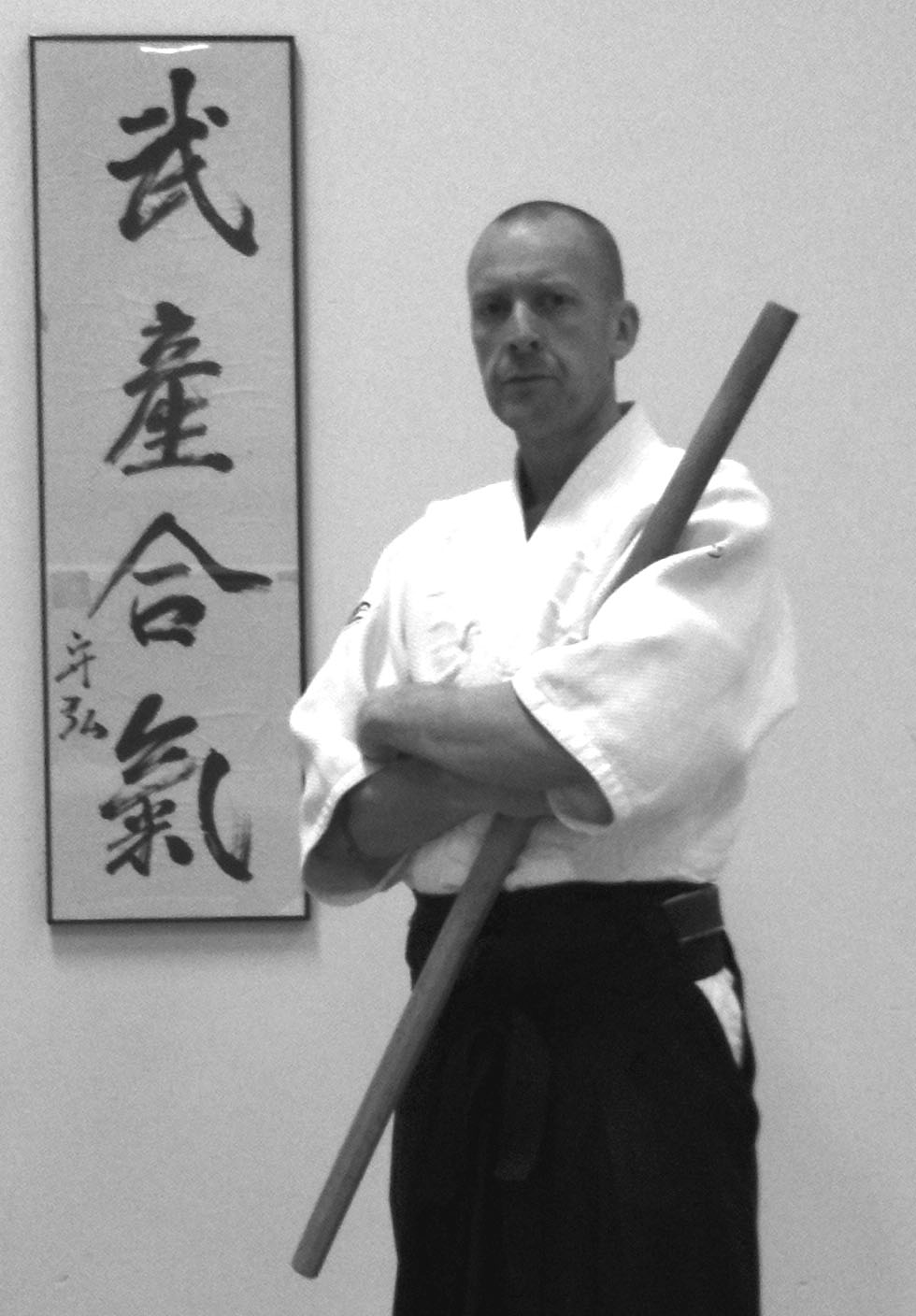 Schedule
| | |
| --- | --- |
| 09.00 - 09.45 | Registration |
| 10.00 - 11.15 | Tai jutsu - Morote Dori |
| 11.30 - 12.45 | Buki Waza - Jo Nage |
| 14.00 - 15.15 | Buki Waza - Kumi Jo |
| 15.30 - 16.45 | Tai Jutsu - Kokyunage |
Cost: £25
You must be 18 years old or over and bring proof of insurance.
Please bring bokken & jo.
Pat Hendricks Shihan, 2016 UK Seminar
High Wycombe

1st - 3rd July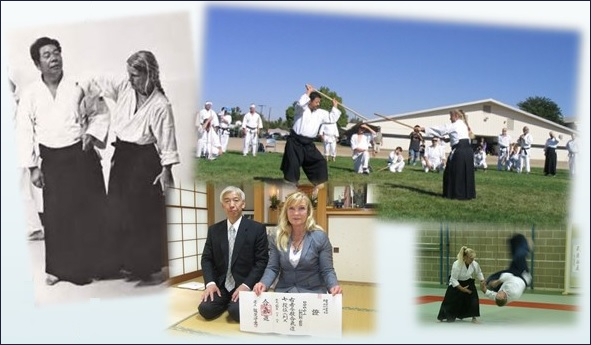 This year Pat Shihan will be celebrating her 42nd year in Aikido. Within two years of starting Aikido, she had moved to Iwama, Japan to study under Morihiro Saito Shihan and returned over 25 times.
While remaining true to her Iwama lineage, Pat Shihan has always supported the Aikikai Foundation and Hombu Dojo. In 2013 Pat was awarded the rank of 7th Dan directly from Doshu Moriteru Ueshiba and was awarded Shihan in 2015.
For more information, visit the 2016 seminar information page.